CONTACT


Thunderstorms Pug Pals
15402 Potter Court
Bowie, MD 20716

Send us

E-mail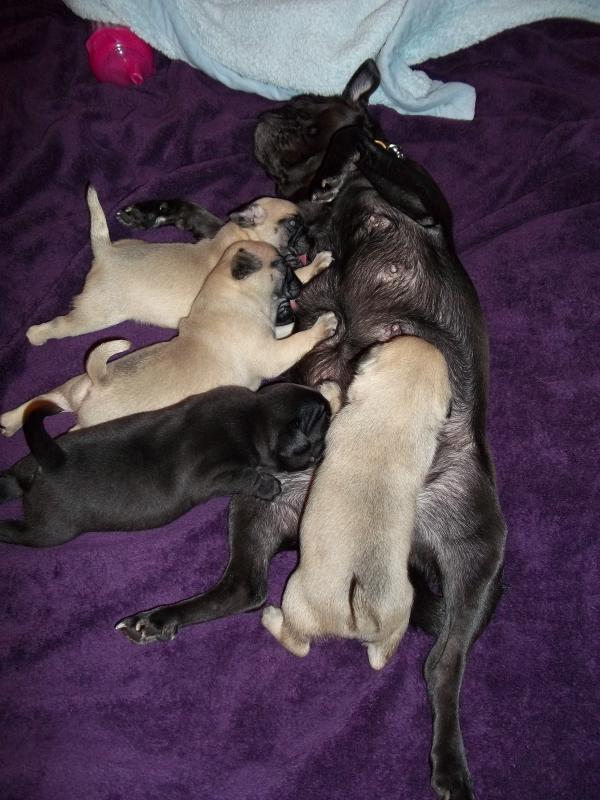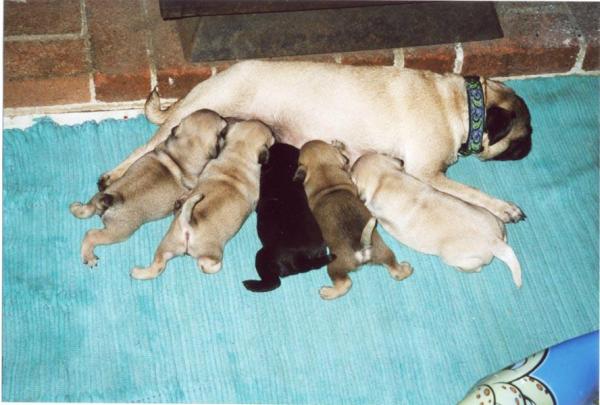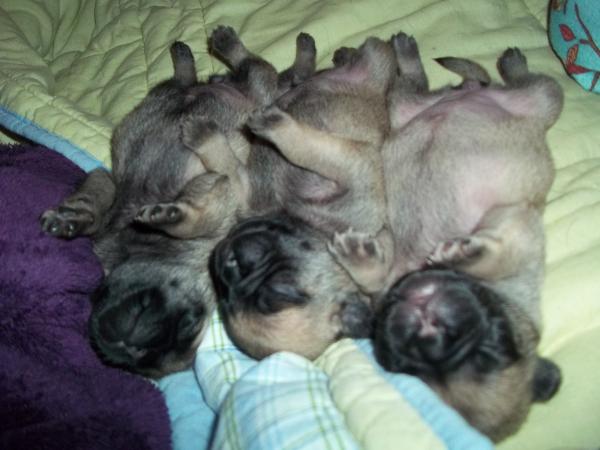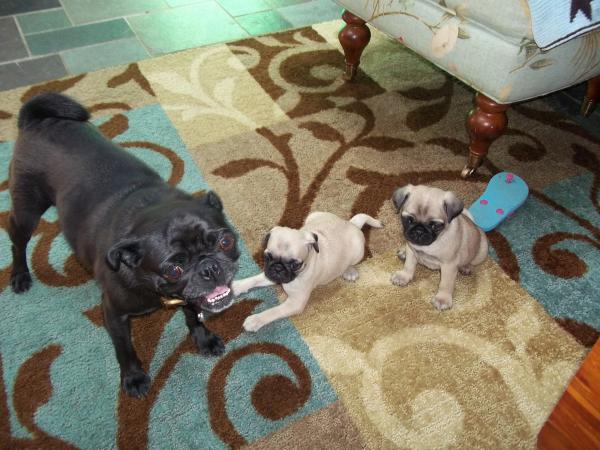 Wait List Process:
If you would like to be put on our wait list for a future puppy, there is a deposit required of $100 to hold your spot on our wait list. This hold does not guarantee a puppy from our next litter, but it does guarantee a puppy from us and we will do all we can to accommodate your preference. It is a NON REFUNDABLE deposit and will be deducted from your total fees at time of adoption. Deposit holds for specific gender and color are taken in the order we receive them. If you would like to make a deposit for a hold on a future puppy, please email us to confirm payment options. Once puppies arrive and your preference is available, you will be asked to remit a 2nd deposit of 50% to hold the puppy until the adoption date.


Adoption Fees:
We charge $2000.00 for all adoptions. These fees are for puppies adopted strictly as PET/COMPANION adoptions and are restricted from any form of show or breeding. You will be asked to sign a spay/neuter contract with us as well as a deposit of $150.00 additional to the adoption fee at the time you come to pick up your puppy. The deposit of $150.00 will then be reinbursed within (60) days from the date we receive the certificate from your vet. A female puppy can be spayed as early as 6 months and a male can be neutured as early as 8 months. We require your spay/neuter certificate no later than 10 months from purchase date, but advise you to have this procedure done sooner than later! This ensures the safety of each of our puppies as there are too many pugs out there in need of a home due to irresponsible breeding.

We reserve the right to deny the adoption of any of our puppies to you if we feel the environment in which you live is unsuitable for a pug, or the lifestyle in which you will be sharing with your pug will not allow you to properly care for your pug! You will be asked to provide a desciption of your self and why you think a pug is the right dog for you. Once we have reviewed your application we will decide if you are the right owner for one of our puppies.

All puppies are adopted with a starter kit to include: a leash, collar, puppy slumber bed or puppy sweater depending on season, treats, toys and a 1lb bag of FROMM dry puppy food. Adoption fees are subject to change.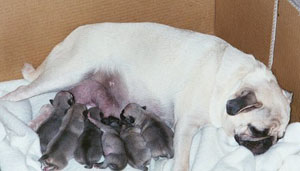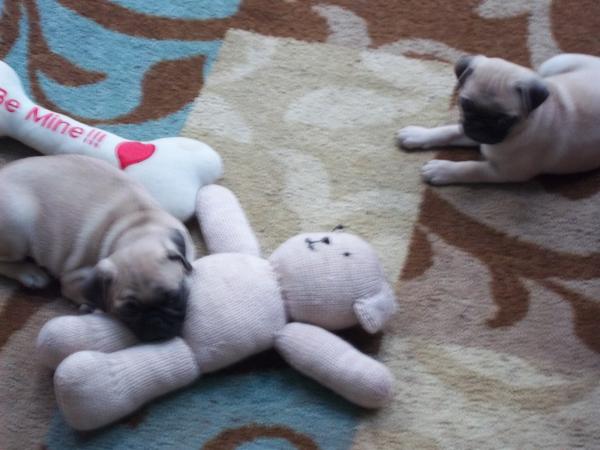 Daily Boarding Rates:
If a puppy is held for an adopter beyond 8 weeks, there will be a $7.00 a day boarding charge starting from the weekend following the puppy turning 8 weeks old. If the puppy is not picked up by the specified day arranged by the breeder and adopter, than the adopter loses his/her deposit, and the puppy may be adopted by someone else.
Puppies may be visited for adoption no earlier than 6 weeks of age, at this time, a day may be arranged to come visit the puppies. If an adopter decides to adopt a puppy at this time, they have to leave a deposit of 1/2 the total amount of the adoption fee. All deposits are NON REFUNDABLE!!! The adopter may then return to pick up the puppy at 8 weeks of age and pay the remaining balance due.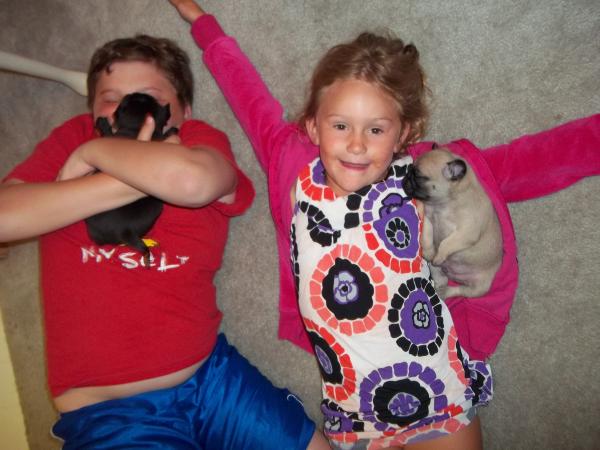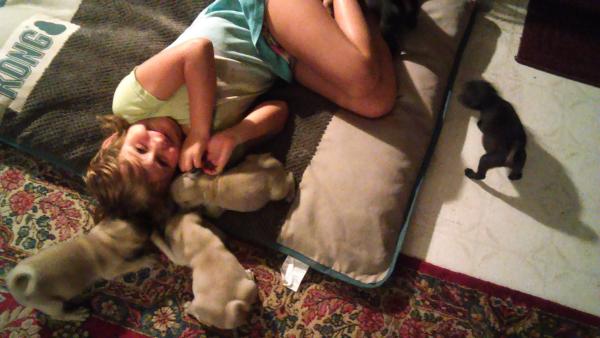 Health Gaurantee:
Each puppy is provided with a one week health guarantee. Each adopter has one week to have the puppy examined by a certified vet of their choice. If the puppy is found to be unsound and we have a letter from the certified vet stating the condition of the puppy within 5 business days of the date of adoption, we will gladly take the puppy back and refund your full purchase amount. We will not be held responsible for any vet costs you may incure while the puppy is in your care.

Vaccinations & De-Wormings:
Each puppy at 8 weeks of age has had two series of shots called a Duramune Max 5 Puppy vaccination. This combo vaccination includes a variety of needed vaccines(Parvovirus,Hepatitis,CanineDistemper,Parainfluenza,and Adenovirus cough) to protect your growing puppy from diseases. Next vaccination should be given at 12 weeks of age.
Each puppy has had a series of scheduled de-wormings starting at 3 weeks of age. Next scheduled worming should be given at 10 weeks of age.
Each and every puppy that leaves our home is all up to date with current vaccinations and each adopter is given a vaccination record book to keep track of future vaccinations and to show their vet.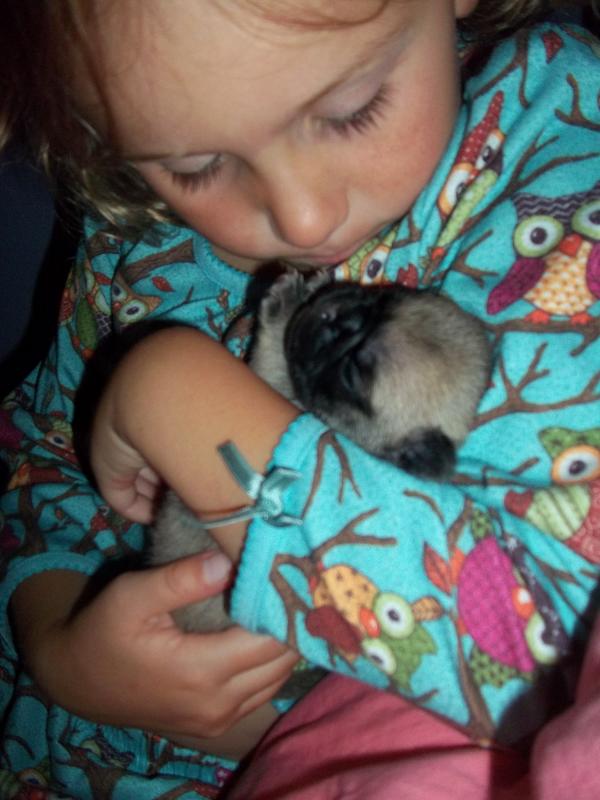 Additional Services:
Stud service
(available by appointment only)

Note: We require proof of current rabies vaccination certificate as well as current vet records & certified pedigree.If we feel that your pedigree is of poor quality we will deny service.
Stud fees: Range from $1500.00 to $2000.00 depending on stud dog.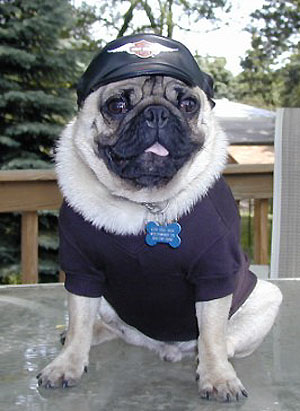 We accept cash,checks and all major credit cards.